Off-Monroe Players Day
In 1997, then-Mayor of Rochester, Bill Johnson, proclaimed September 20, 1997 to be Off-Monroe-Players Day. Since we're always looking for an excuse to have a party, we celebrate this event yearly.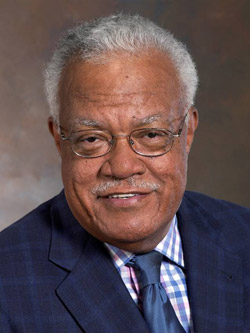 Office of the Mayor
By these Present, Greetings:
Whereas:

1997 marks the 20th Anniversary of the Off-Monroe Players;

Whereas:

Since its inception, the Off-Monroe Players have enriched the cultural life of the community by presenting over 50,000 amateur productions of Gilbert and Sullivan operettas;

Whereas:

In addition to Gilbert and Sullivan, OMP has presented works by local playwrights, as well as original plays performed by the OMP Children's Theatre;

Whereas:

OMP has welcomed the participation of all members of the greater Rochester community, regardless of theatrical experience;

Whereas:

Since its inception, OMP has maintained a tradition of free admission, thereby excluding no one from their audience.
Now, Therefore, I, William A. Johnson, Jr., Mayor of the City of Rochester, do hereby proclaim September 20, 1997 to be OFF-MONROE PLAYERS DAY in Rochester and encourage all citizens to celebrate accordingly.
In Witness Whereof, I have hereunto set my hand on this 20th day of September in the year 1997.
Signed: William A. Johnson Jr.
Mayor, Rochester, New York