David Raymond wins the 2022 Toaster Award!
Published: July 18, 2022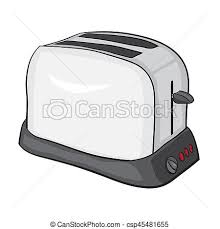 For his outstanding commitment to the Off-Monroe Players, David Raymond has been selected as the 2022 recipient of the Toaster Award. For more information on the Toaster Award, including a list of past winners, please see the Toaster Award page.
« View All News