Who got cast in the Winter Plays for 2020??
Published: October 24, 2019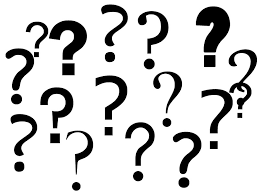 Congratulations to the cast of OMP's Winter plays for 2020!
A Medical Man
Alphonse de Pickleton: Jamie Burrows
Jones: David Raymond
Belinda: Sarah Scarpulla
The Hooligan
Nat Solly: Al Young, Jr.
Warder #1: Liz Burke
Warder #2: Jordu Kelly-Sutliff
Rosencrantz and Guildenstern
King Claudius: Larry Kiser
Queen Gertrude: Kathy Coughenour
Hamlet: Devon Woodward
Rosencrantz: Tyler Voellinger
Guildenstern: Amanda Kish
Ophelia: Andrea Brown
Thanks to all who auditioned!
« View All News