What role should I audition for in Sullivan with Sullivan?
Published: January 15, 2020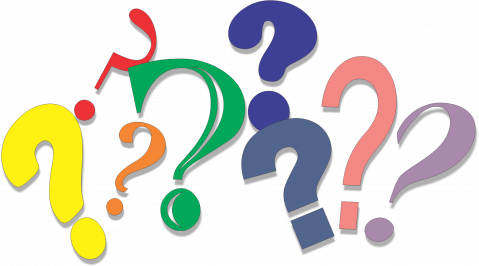 Character Sketches for:
On Shore and Sea
La Sposina (the bride) soprano role, lead woman on shore
Il Marinajo (the sailor) baritone role, perhaps suitable for some tenors, lead sailor
Chorus of women, wives and lovers of the sailors waiting on shore for the sailors
Chorus of men, sailors
At least two but not more than four supernumeraries
(non-singing actors - open to both male and female actors!),
essentially Barbary pirates, who capture the sailors and perform a short victory dance – no prior dance experience required
The Zoo
Aesculapius Carboy - tenor role - a chemist in love with Laetitia
Eliza Smith - mezzo soprano role- a perfectly virtuous and highly principled young lady, in charge of the Refreshment Stall.
Laetitia - soprano role - loved by Carboy
Thomas Brown -- baritone role - A man with a secret on the search for virtue, which he finds in Eliza. Actually the Duke of Islington in disguise
Mr. Grinder - baritone role - Laetitia's overprotective father, a retired grocer
Chorus - Ladies and Gentlemen (and maybe more!) of the Great British Public
« View All News