A Summer Meeting? - Oh - It's Too Much Happiness!
Published: March 19, 2023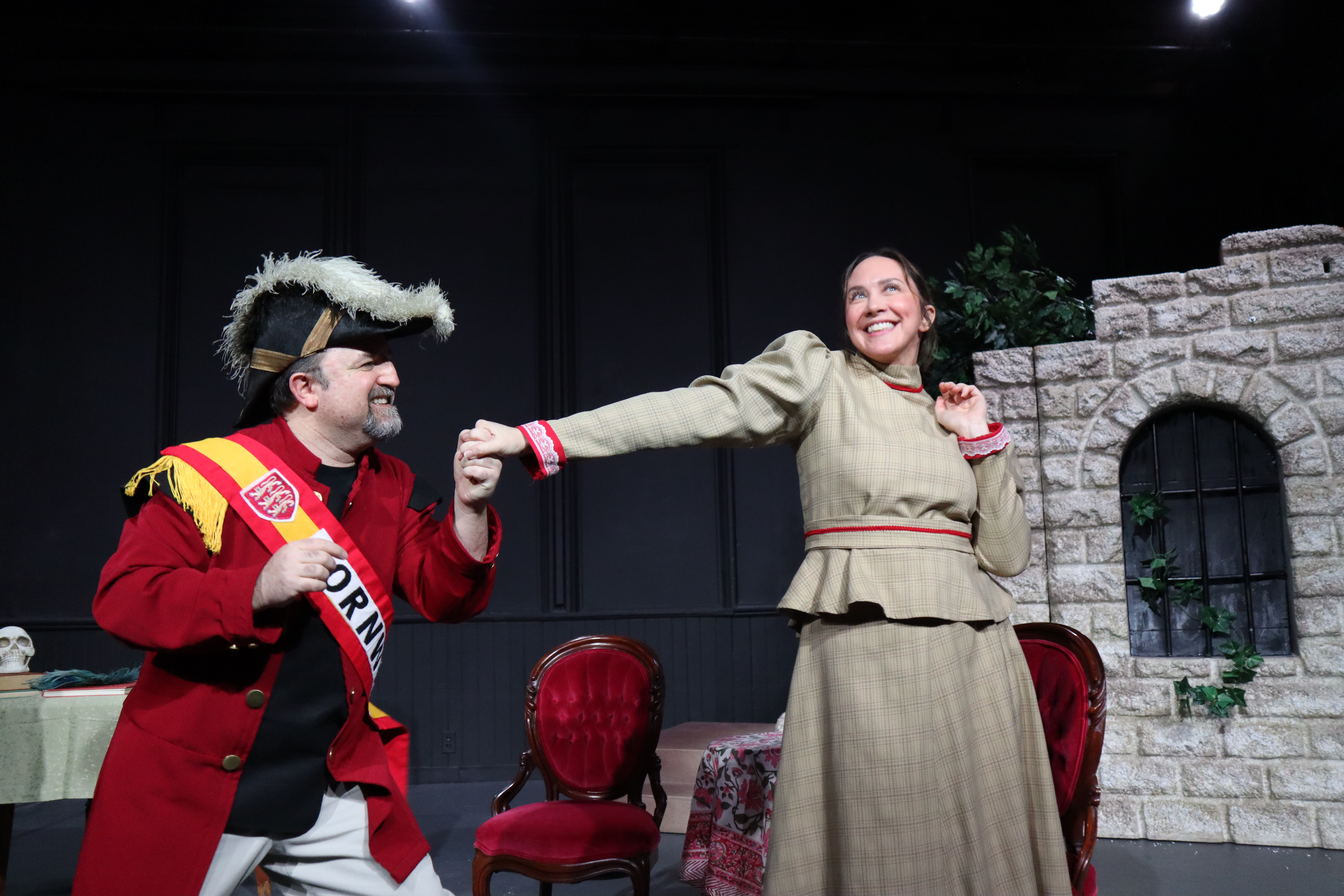 OMP Summer Membership Meeting
Date: Saturday, July 22, 2023
Time: 11:00am - 2:00pm
Location: Acorn Shelter - Durand-Eastman Park, Log Cabin Rd, Rochester, NY 14617
OMP will be providing grilling items including hot dogs/hamburgers/veggie burgers. Condiments, rolls, and paper goods will also be provided.
What can you bring: A side dish or dessert to share with your fellow OMPers!
This is a BYO Beverage event. No alcohol will be provided but we will bring a cooler with ice.
Please RSVP to Amandalobaugh@aol.com by Tuesday, July 11th.
What's happening at the meeting: We will be voting on Board of Directors members! Please submit your intention in writing to the Board of Directors by July 7th. You may email info@off-monroeplayers.org .
We will be discussing upcoming shows and you can vote for 1 of 2 options! Must be present to have a vote!.
How did our Spring 2023 production of 'Iolanthe' go?
OMP at the Rochester Fringe Festival!
We have 2 Winter Plays for 2024 - hear all about them!
Who gets the coveted OMP Toaster Award this year?
IT'S TOO MUCH HAPPINESS!
We hope you can attend!
« View All News