OMP @ Home
Published: April 24, 2020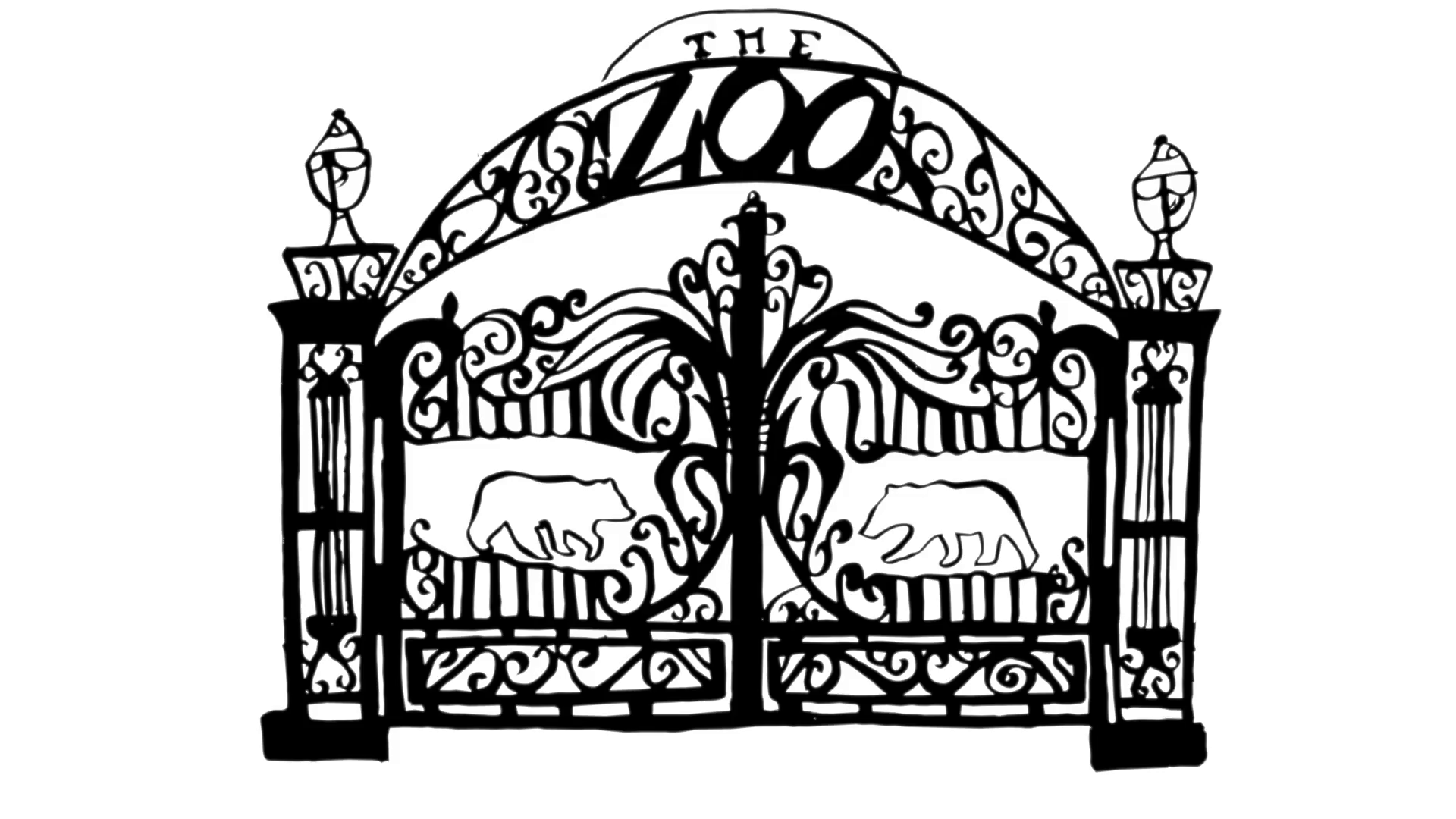 Since we had to cancel our spring production due to COVID-19 concerns, we thought we'd try this instead- Sullivan at a distance!
When: Friday 5/8/2020 and Saturday 5/9/2020 at 7pm Sunday 5/10/2020 at 2pm.
How: Visit our YouTube page where you will be able to join the fun!
Tune in from the comfort of your home as we livestream our 1994 production of Sullivan and Rowe's The Zoo. We will show the 45-minute operetta, and then follow up with a Zoom discussion including small groups of the original cast members. Scheduled guest panelists include original cast members: Anne Virgil, Ron Herman, Amanda Lobaugh, Patti Montrois, Mary Lyubomirsky, Terry Benedict and Julie Ferreira.
We look forward to bringing you this virtual theatre experience!
ed: Take note that this is a 'come as you are' event. No special dress requirements!!!
« View All News