Ruddigore to be ASL signed!
Published: October 20, 2019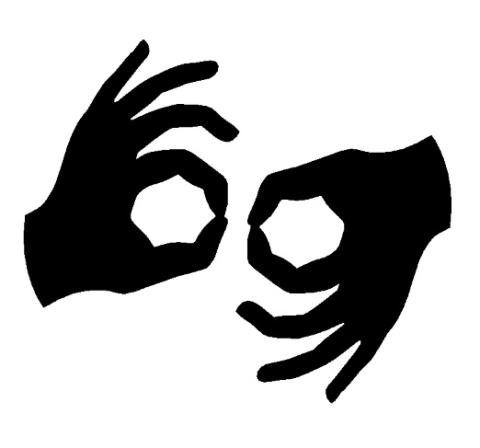 Off-Monroe Players is pleased to announce ASL signing has been established and will continue for all of our performances!
Our Sunday matinee performance on Nov 17th at 2pm will be American Sign Language Interpreted!
We are continuing this tradition to make all of our performances accessible to Deaf and hearing audiences.
Please share the news!
« View All News