OMP@Home Performances on YouTube!
Published: May 21, 2020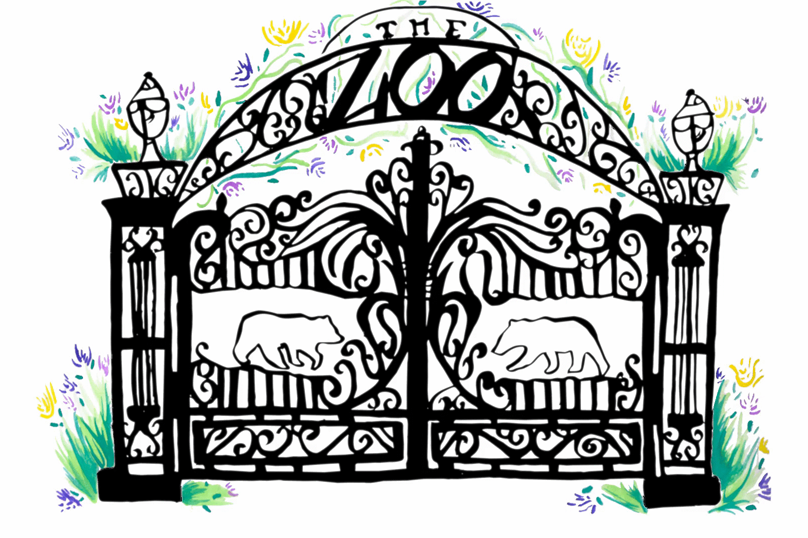 Did you miss our "virtual spring show" event the weekend of May 8-10? Or did you love it/them so much you'd like to watch again? Your prayers are answered! All three performances are now posted on our YouTube channel. Go to the OMP YouTube channel home.
(Note that the discussion panels after each show involved different people, and were all so interesting - you might want to fast forward just to watch the panels!)
« View All News