OMP Winter Meeting Time ala Zoom!
Published: December 16, 2020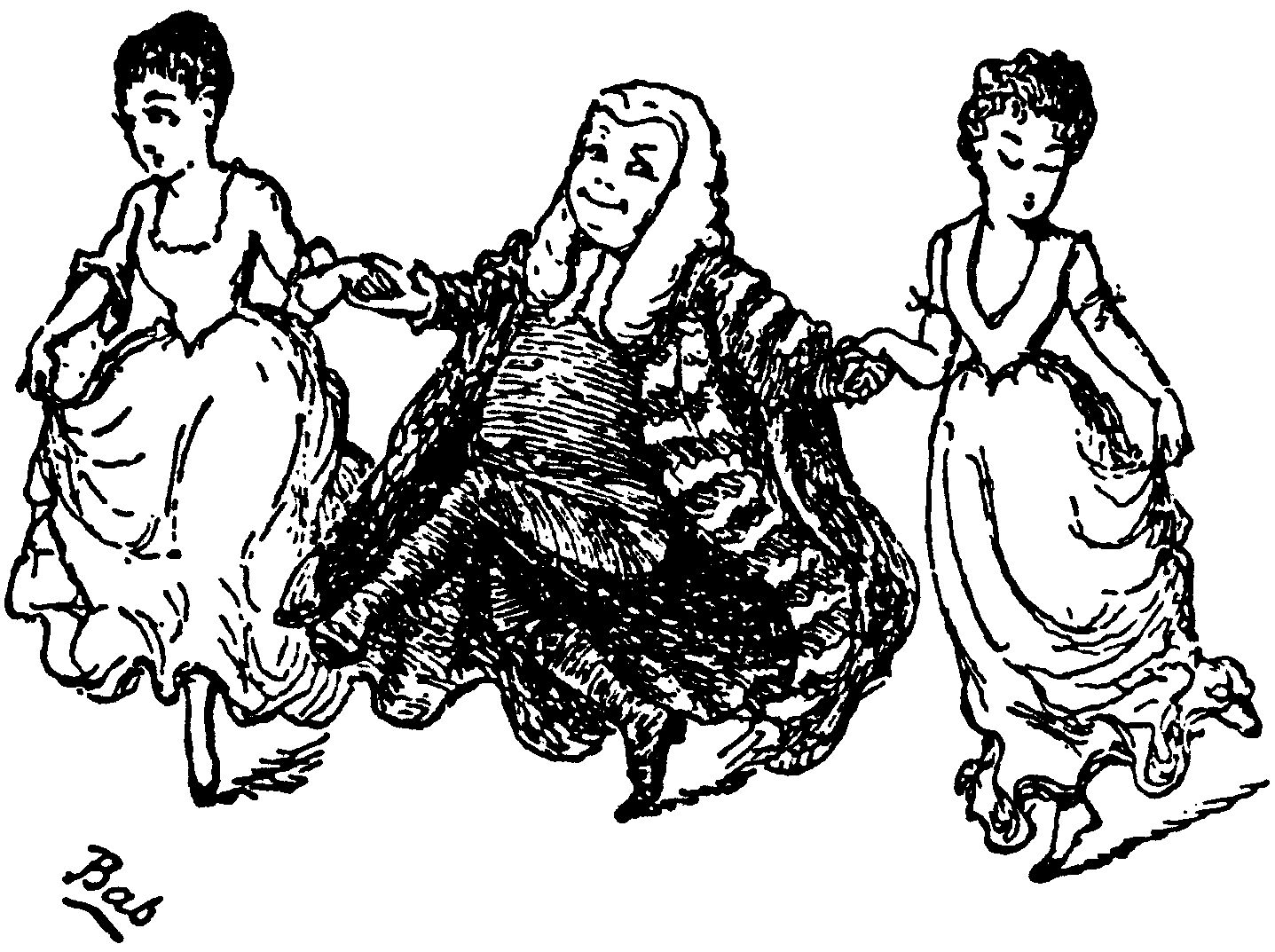 Hello OMPers!!!
We've missed EVERYONE!
So even though we can't meet in person to catch up, talk about the holidays, what everyone has been doing in lock downs and talk about future shows - we can meet via ZOOM and get to see faces!
When - Saturday January 23rd Time - 12pm
so save the date/time!
AGAIN - the info to join us via ZOOM
Time: Jan 23, 2021 12:00 PM Eastern Time Meeting ID: 812 5977 5225 Passcode: 865604
or hit the link below!
This is an https://us02web.zoom.us/j/81259775225?pwd=UkN0bktOaW80eld6RVh1ZlNnMkR2Zz09.
Note that there is no registration required this time around! All you have to do is join the meeting.
Hope to see you at the meeting!
thanks!
« View All News