Consider hiring the Revue Group for your next event!
Published: October 20, 2018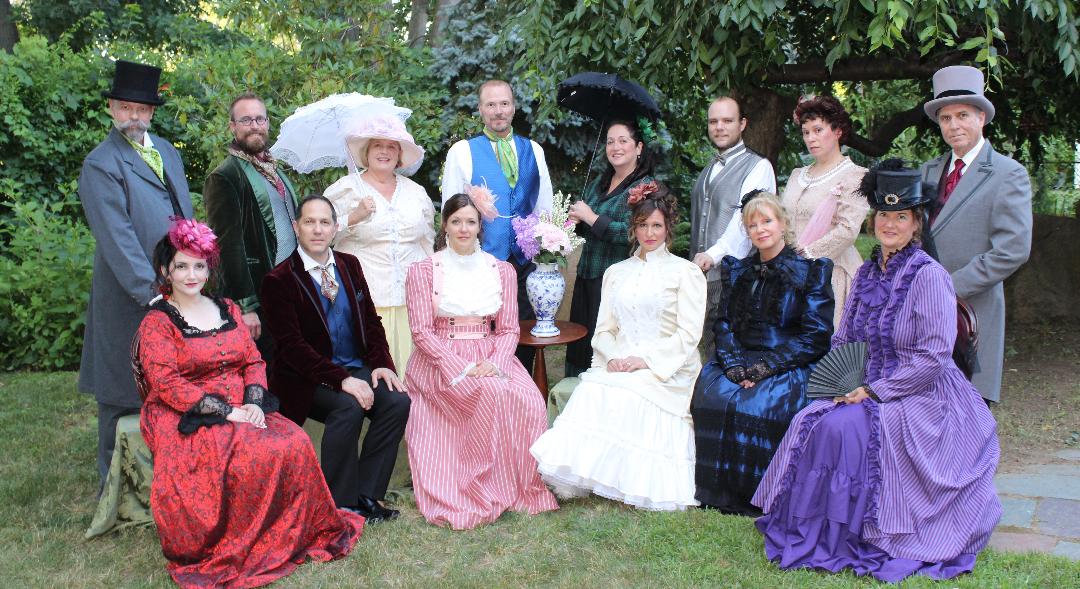 Sit back and enjoy the witty lyrics and tuneful melodies of Gilbert and Sullivan performed by members of the Off-Monroe Players Revue Group!
Listen or discover songs, sung with piano accompaniment, from HMS Pinafore, Pirates of Penzance, the Mikado and other favorites. You will be transported back to Victorian England and learn how Gilbert and Sullivan were the very model of modern musical composers!
Let us provide the perfect entertainment!
Call us at 585-232-5570
or
Email us at info@off-monroeplayers.org
thanks!
« View All News