Pirates of Penzance Cast Announcement!
Published: September 9, 2022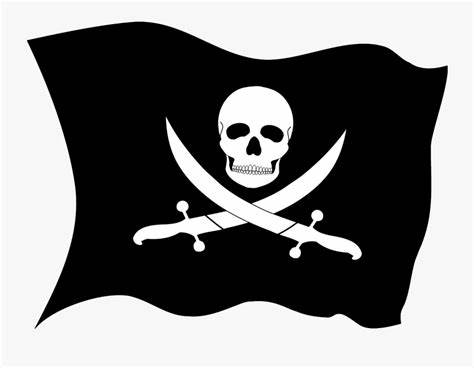 The results are in! Take a look at the outstanding cast we have on board for our Fall 2022 production of The Pirates of Penzance!
Reminders:
Rehearsals are Monday and Thursday 6:30-8:30PM beginning September 8, 2022. Principals will be called for additional Tuesday rehearsals beginning September 6, then Tuesdays again beginning September 27, 2022. Not all will be called for every rehearsal; a complete rehearsal schedule will be distributed in the first few weeks of rehearsals.
Performances: Celebration Hall, Downtown Presbyterian Church November 11, 12, 18, 19 - 7:30PM, November 13, 20 - 2PM.
Still not to late to join the chorus! Please contact Amandalobaugh@aol.com if interested!
« View All News