Cast Announcement for The Sorcerer!
Published: September 9, 2023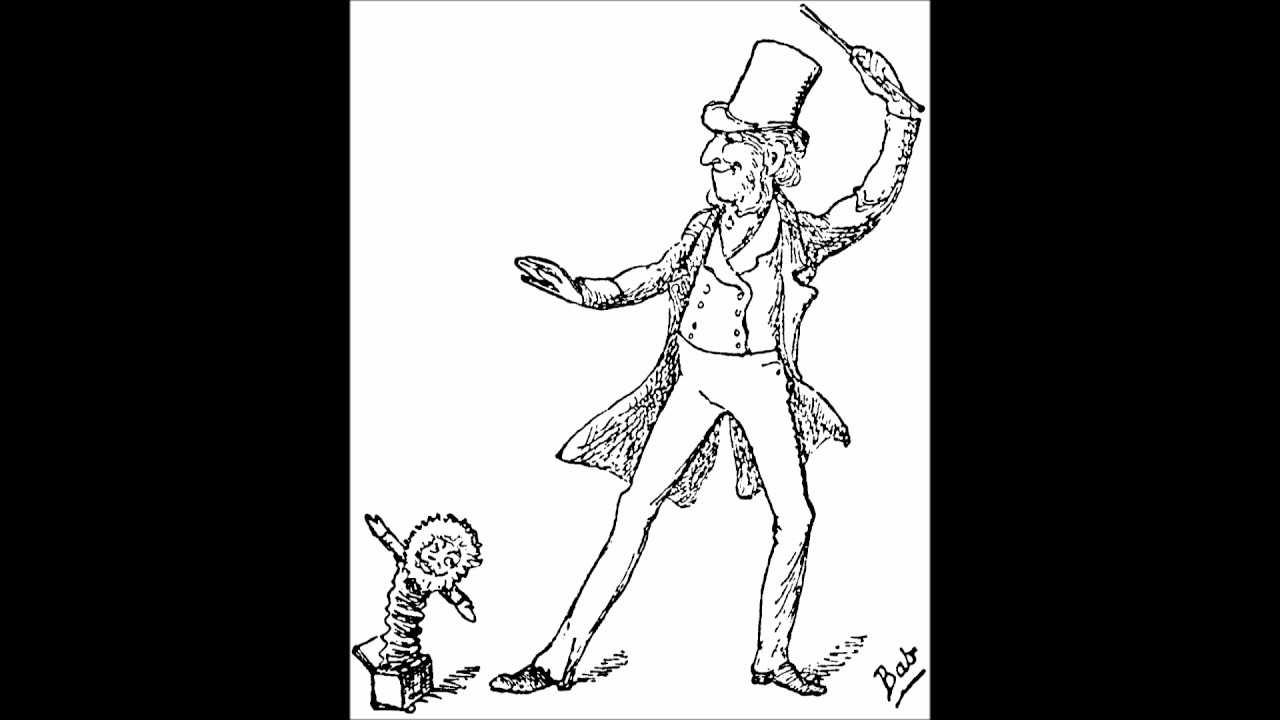 We are pleased to announce the cast of the 2023 Production of The Sorcerer!
thank you to all who auditioned - casting a show is NEVER an easy thing to do with so much talent out there!
Here is your cast:
Sir Marmaduke Pointdextre - Tristan Berlet
Lady Sangazure - Carla Cogliandro
Alexis Pointdextre - Andrew DenBleyker
Aline Sangazure - Karen Seidel
Constance - Rachel Lockhart
Zorah - Regan Welkey
Dr. Daly - Edward Medina-Torres
Notary - Wayne Vander Byl
Jane Wellington Wells - Ann Rhody
Thank you to all who auditioned!
« View All News